We are singularly focused on delivering the best value and service.
We help our clients: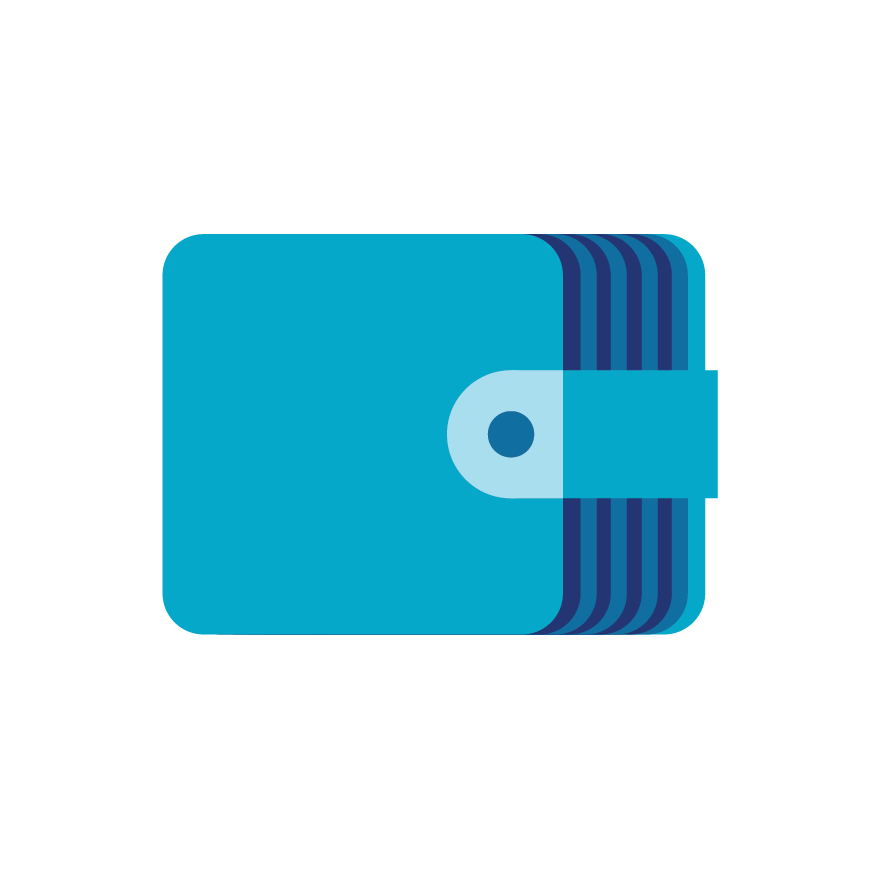 Optimise Benefit Spend
We review employee benefits plan and delivery costs to help optimise the plan design.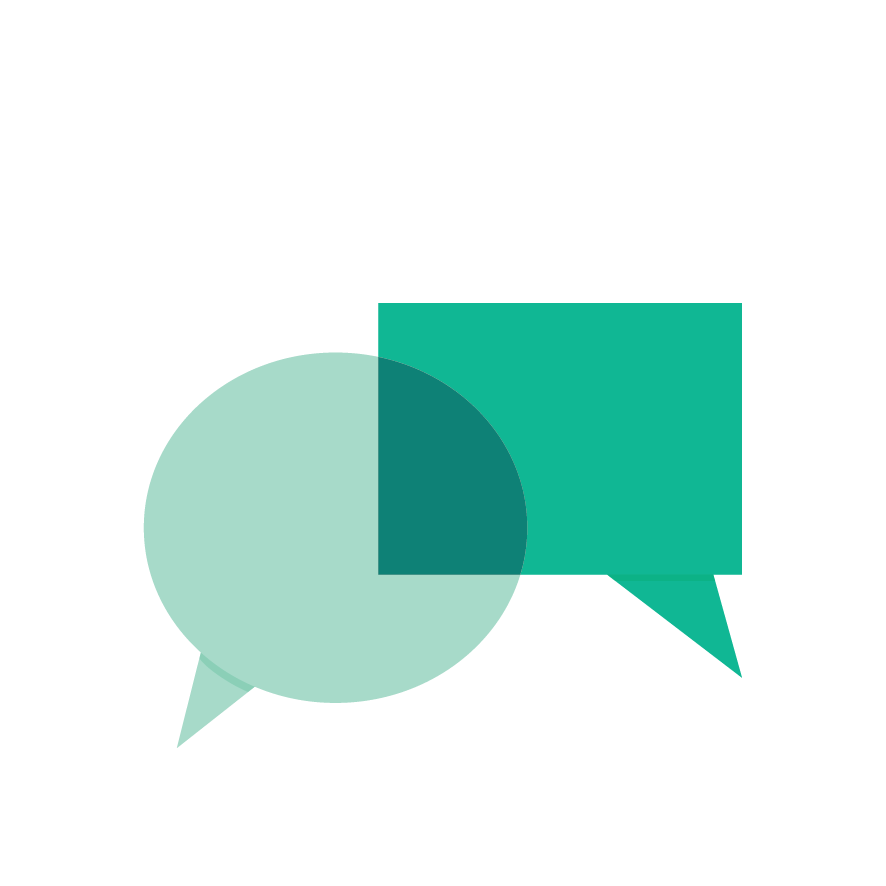 Engage the Workforce
We create benefit plans that resonate with their workforce, offering supplemental services and technology, to engage employees.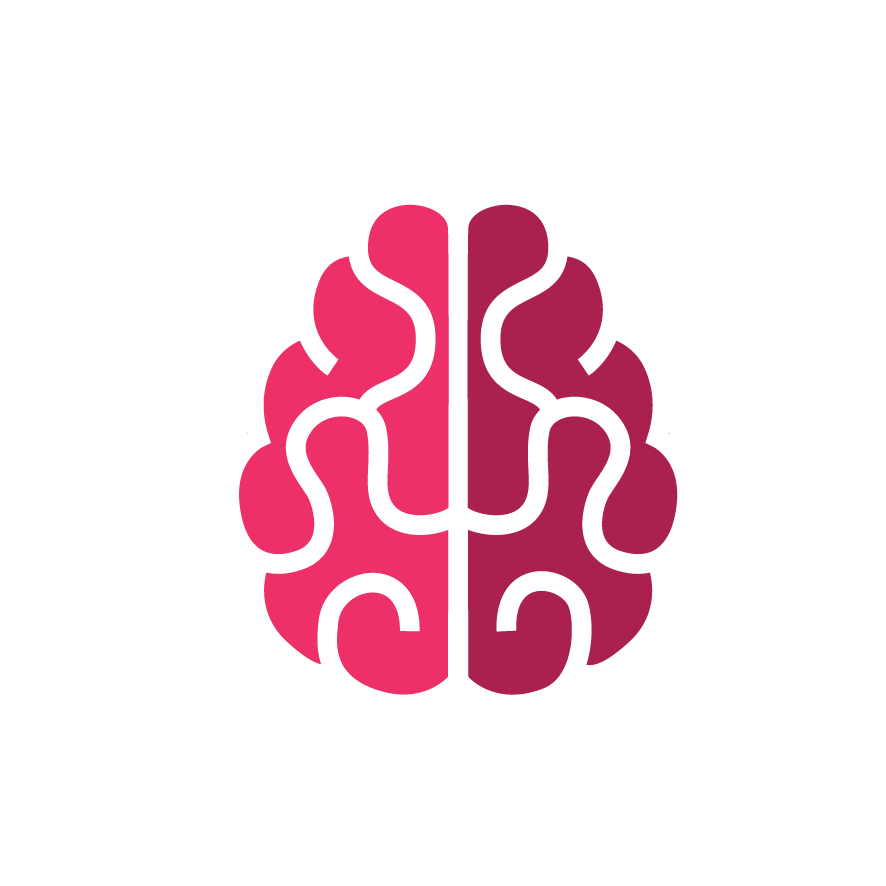 Select the Best Solutions
Our recommendations are based on expert market knowledge, combined with cutting-edge technology, providing insights and advice to help our clients make informed decisions.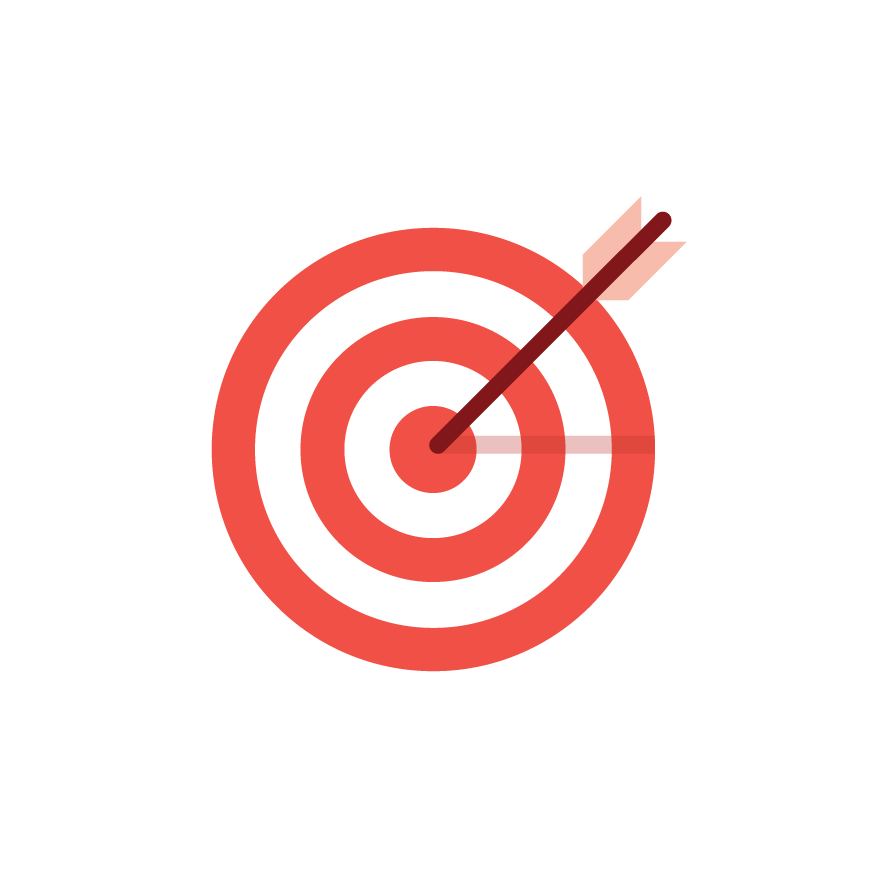 Simplify HR Operations
We help your Human Reources (HR) team save time and streamline processes by providing ongoing benefits support, administration and effective communications.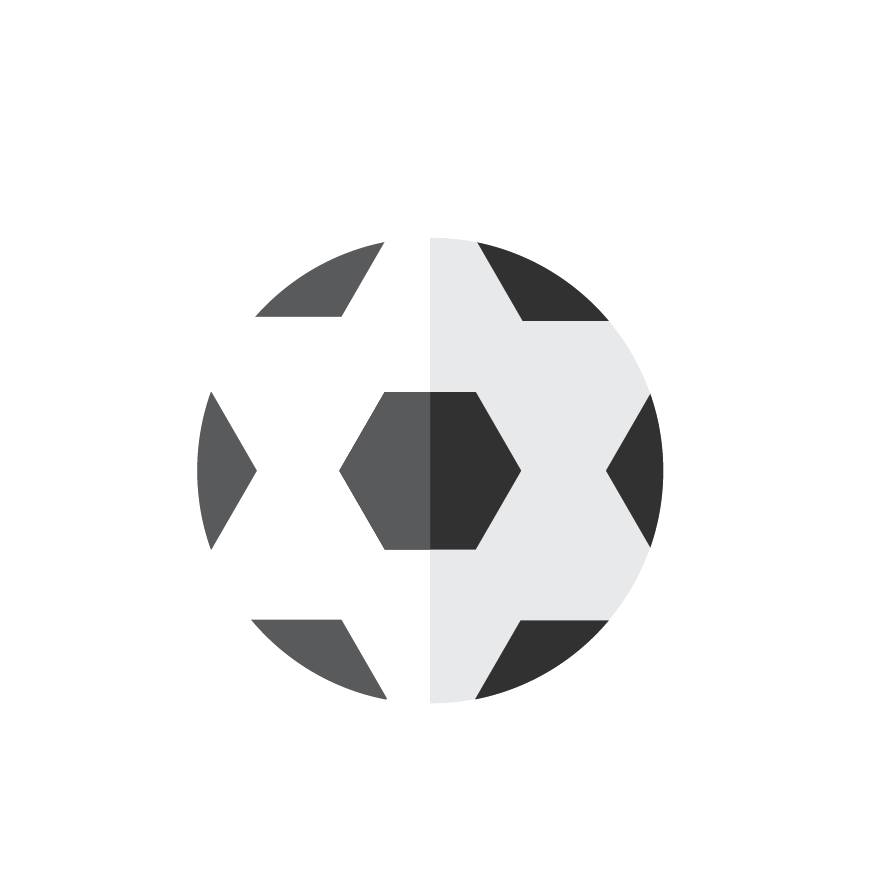 Competitive Benefits
Design to fulfill client needs
Use creative, data-driven benchmarking and modeling tools
Analyse client risk profile and tolerance utilisation.
Ensure client programs are competitive, effective and compliant.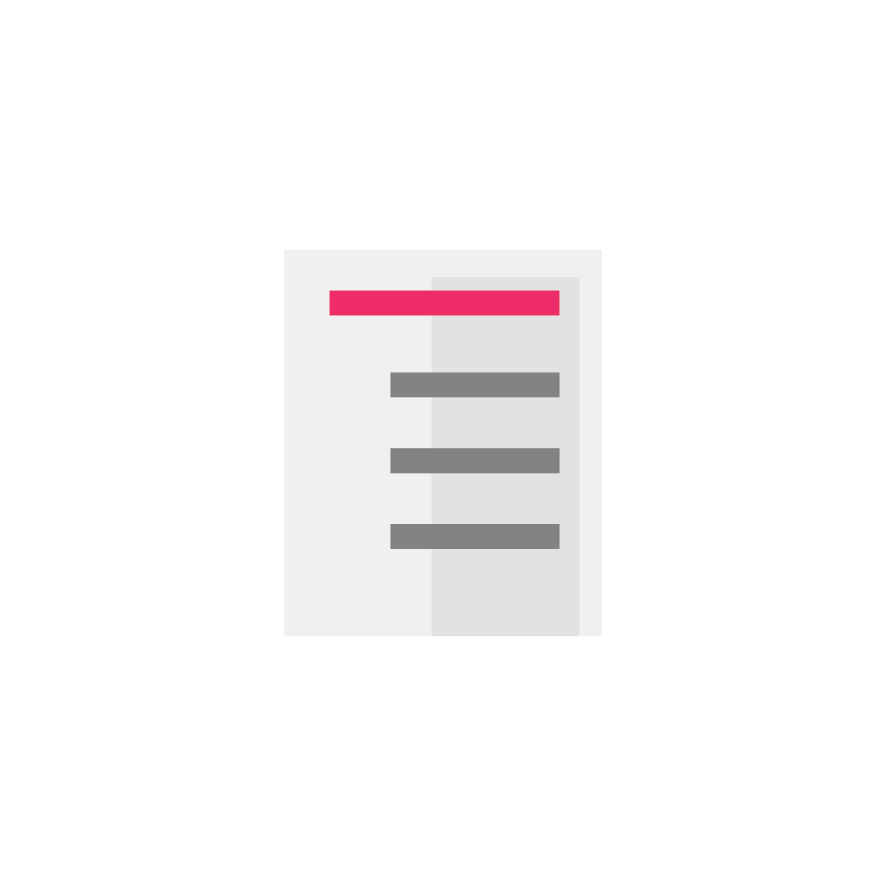 Cost Control
Leverage strong relationships and in-depth analysis
Harness our expertise and market knowledge
Negotiate favourable rates, terms and outcomes
Manage benefits programme cost-effectively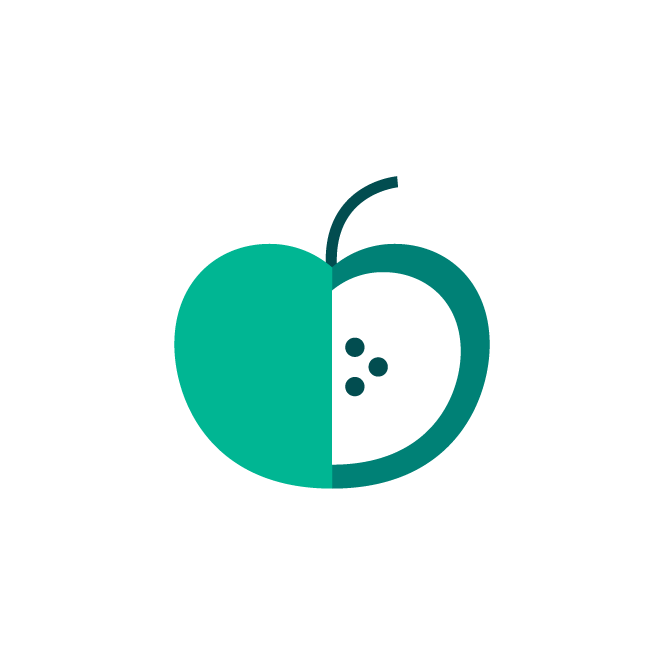 Health and Well-Being
Help improve employee well- being.
Employ creative health and wellness solutions and targeted interventions.
Minimise employer risk and cost
Effectively communicate wellness programs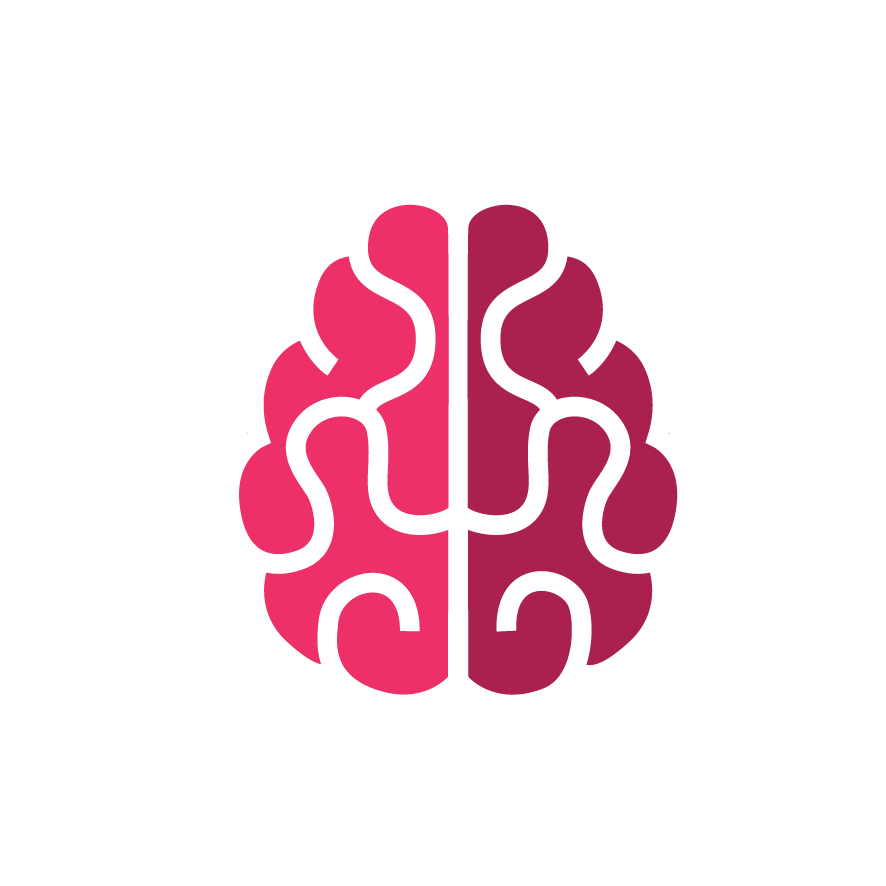 Ongoing Management
Provide ongoing daily support for claims, enrolment and billing.
Simplify HR administration
Provide market updates
Conduct benchmarking surveys